STORAGE
Our Storage Services
CENTURY MOVING MEANS SAFE, EASY STORAGE
If you need storage for your furniture and possessions, we offer safe, secure, and efficient service, using our sturdy, reliable wooden vaults. Our method eliminates excess handing of your possessions. You'll love how easy it is!
INVENTORY AND WRAP
Prior to wrapping and loading, we carefully perform a detailed inventory of the contents and provide a copy to you.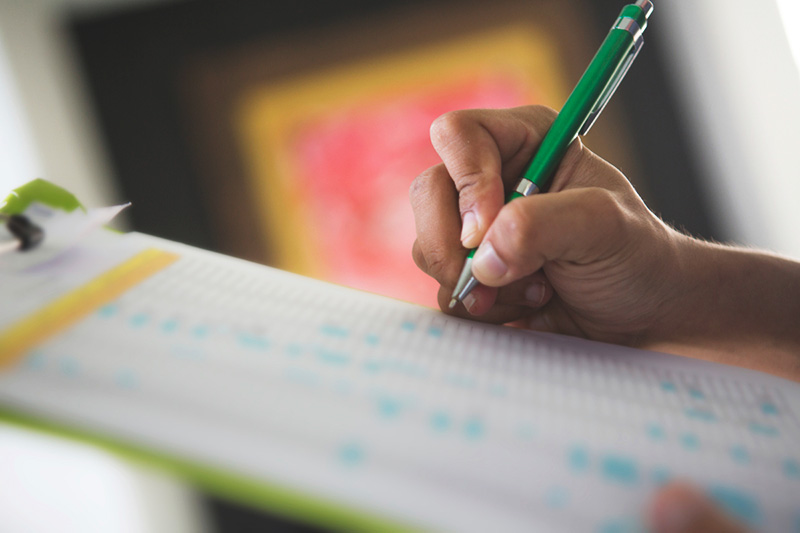 LOAD
Next, our movers carefully load your belongings into the wooden vaults.  When everything's in, we seal it.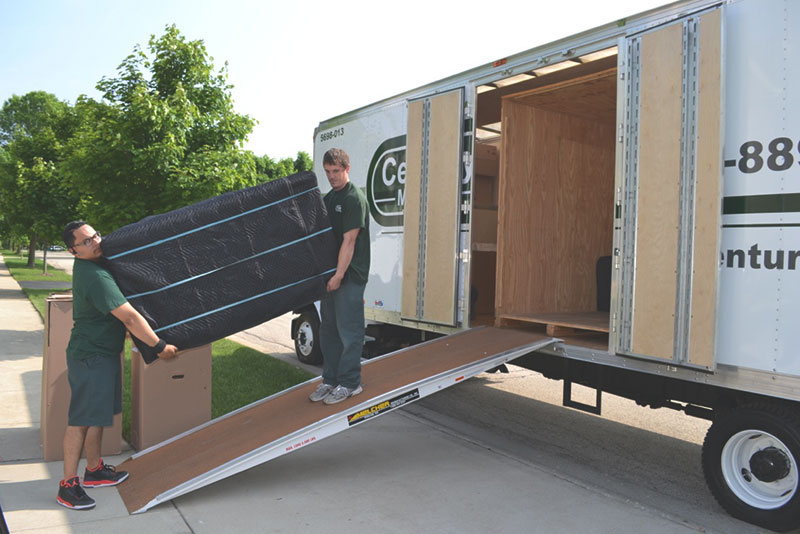 UNLOAD
Once we reach our storage facility, the crate is unloaded from the truck.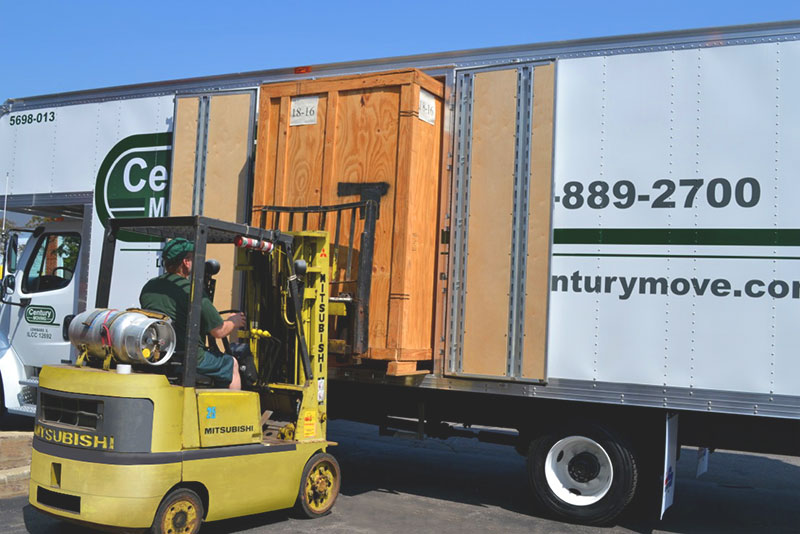 STORE
Your vault is carefully loaded and placed into our clean, secure, and climate-controlled facility. Any item that does not fit in our spacious vaults is encased securely in shrink wrap and placed on shelving units.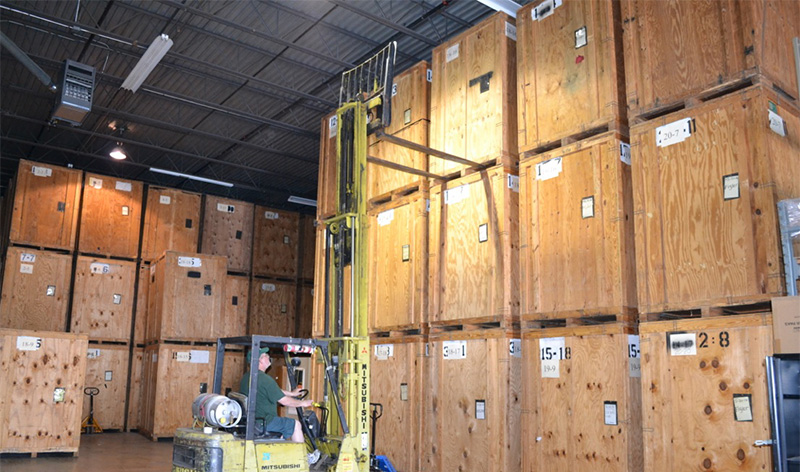 DELIVER
When you are ready for your items, just call! We'll deliver the vault to your home or office, then open it and check the contents against the original inventory with you. Finally, we'll help you put everything back in its place.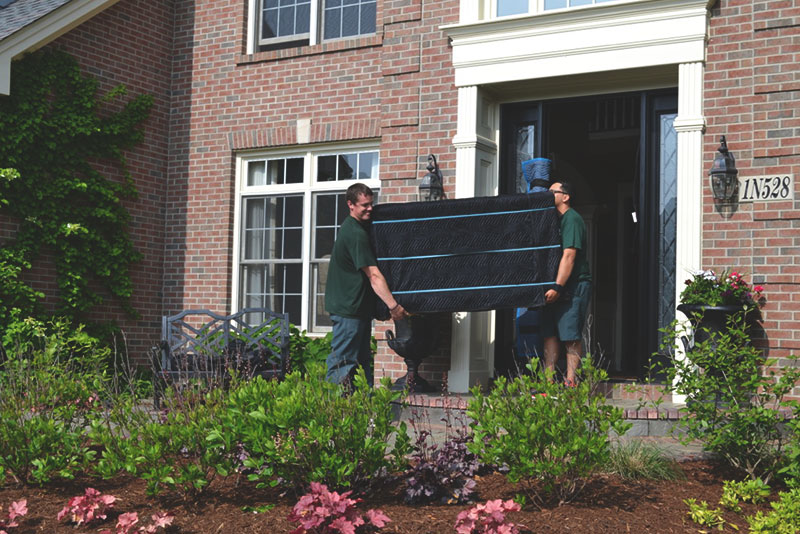 Call us whenever you need storage for your items between moves or for:
Home Staging

•

Renovations

•

Downsizing
Estate Goods

•

Business Equipment